Coastal Air Duct Cleaning #1 RATED DUCT CLEANING COMPANY
Do you ever wonder why just a few days after dusting your home, dust reappears? Do you suffer from allergies?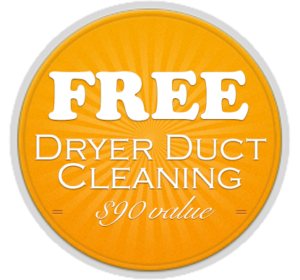 Coastal Air Duct Cleaning can rid your home or commercial building of the dust that plagues you! Coastal Air Duct Cleaning is the only duct cleaning company in San Clemente & Orange County that exclusively uses the ProAir ClearView Duct Cleaning System.
#1 Best Rated Air Duct Cleaning and has performing small and large air duct cleaning services. Over the years we have grown in our experience in cleaning air ducts. We started in residential duct cleaning and have evolved into servicing large commercial & governmental projects.  Some of these projects include large corporate facilities, retail stores, medical buildings, airports & many county & state facilities.